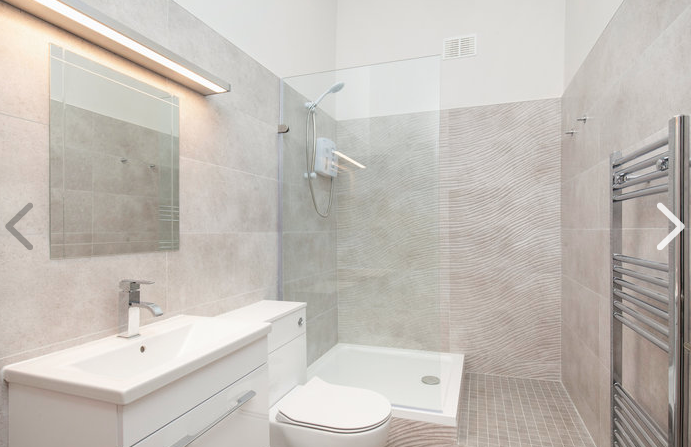 We Make Property Maintenance Easy
When you have a property, you are going to have to maintain and upkeep it. Of course, this includes you doing bathroom renovations, roofing repairs, painting and decorating. You have lots of work to do if you want to keep your property in great shape. This is why it can feel overwhelming when you review everything that needs to be done. Thankfully there's a solution.
Our specialities
We specialise in property maintenance. Moreover, we do this by helping you have less on your plate. As a matter of fact, we are a total property maintenance solutions company. What this means is that we provide you with all your upkeep needs. These include the following:
Carpentry
Electrical (RECI)
Plumbing and Heating (RGI)
Emergency Flood, Fire, and Smoke Damage
Full Renovation and Turnover Services
General Cleaning
Gardening and Landscaping
Glazing and Repairs
Painting and Decorating
Office Fit Outs
Bathroom Renovations
Fitted Kitchens
Furniture Supplies and Installation
Roofing and Repairs
Appliance Repairs
Locksmith Services
FOB or Keypad Access Supplied (Office and Residential)
Fitted Bike Cages Supplied (Office and Residential)
Our focus
We have a few big areas of focus on a property. These are bathroom renovations, roofing repairs, painting and decorating. These are all areas we help with, using over 20 years of experience when we are on the job. Additionally, we make sure our work is reactive, planned, and preventative. We offer our experience and expertise to deliver the results you are looking for.
With that being said, we have a stellar team to deliver those results. Alongside our in-house professionals, we have a team of trusted, skilled, and specialised skilled sub-contractors. As a matter of fact, these sub-contractors make up a team that has provided quality work for many years.
Our background has taught us what the primary focus of a management agent and property owner is. It is the quick resolution of any maintenance issue they may be dealing with. Equally, this is why we have a reputation for quality delivery. We deliver expert, reliable and fast service, every time. In light of this, we provide constant contact between ourselves and our clients. Additionally, this allows any important issues to be attended to fast.
While we are based out of Sandyford, we offer our services all throughout Leinster. Even if you are located farther, we can assist you. If you have property maintenance issues you need help with, let us know! We would be happy to help you.