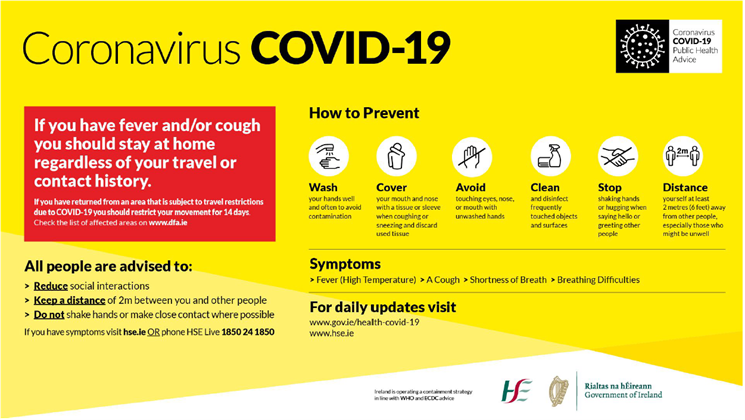 In light of the COVID-19 pandemic, we at Simpson Property Maintenance Ltd. have initiated our Business Continuity Plan and have put some extra precautions in place as we have always placed a very high value on the health and well-being of our team members, our customers, and the tenants, residents and public with whom we interact. However, it is now necessary to further upgrade our health and safety policies and procedures to ensure that we do as much as we can to help prevent the spread of this disease.
We will also be strictly following Government guidelines on health and safety practises specifically geared towards curtailing the spread of COVID 19. This may have some impact on our service and in such circumstances, we will endeavour to complete the works involved as soon as practicable.
Health & Safety Policy
Simpson Property Maintenance employees are always equipped with the correct Personal Protective Equipment and are required under our Health & Safety Policy.
To wear PPE appropriate to the job.
Carry alcohol gel, disinfectant wipes, spray, disposable cloths and small plastic bags for disposal of cleaning items.
Where bins are not available on the premises, our workers will tie up the plastic bags and remove them from the premises.
Employees will strictly follow the hygiene guidelines as set out by the Government. We have informed our employees of the additional procedures required when carrying out work on job site premises.
Questions?
If you have any questions at any stage, or you have a job that requires a specific risk assessment? lease call us and we will do everything we can to help you. Our management, staff and Health and Safety Consultant will make themselves available to you and assist you in every way possible.