The Best Ways to Repair Your Roof and Clean Your Gutters
It's that time of year when storms bring in massive amounts of wind and rain, which can wreak havoc on roofs. Storm Ciara has already proven that this is going to be a wet and windy season. Homes by the coast were with hit with large damaging waves. There is now also an upcoming storm Brendan. It will bring the same kind of stormy wrath that Ciara did. This means strong winds will be a serious hazard to slates and gutters. Ciara brought on yellow weather warnings all over Ireland. We expect more are coming for Dennis.
Taking care of your roof and gutters is essential for protecting your home from the elements. With Ireland getting hit with very wet and windy weather, it is especially important to stay on top of roof and gutter maintenance. Therefore, regular property maintenance will give your home the upkeep it needs. In addition, it will also ensure the property value stays high as well. We are going to go over some of the best ways to take care of roof repairs and gutter cleaning.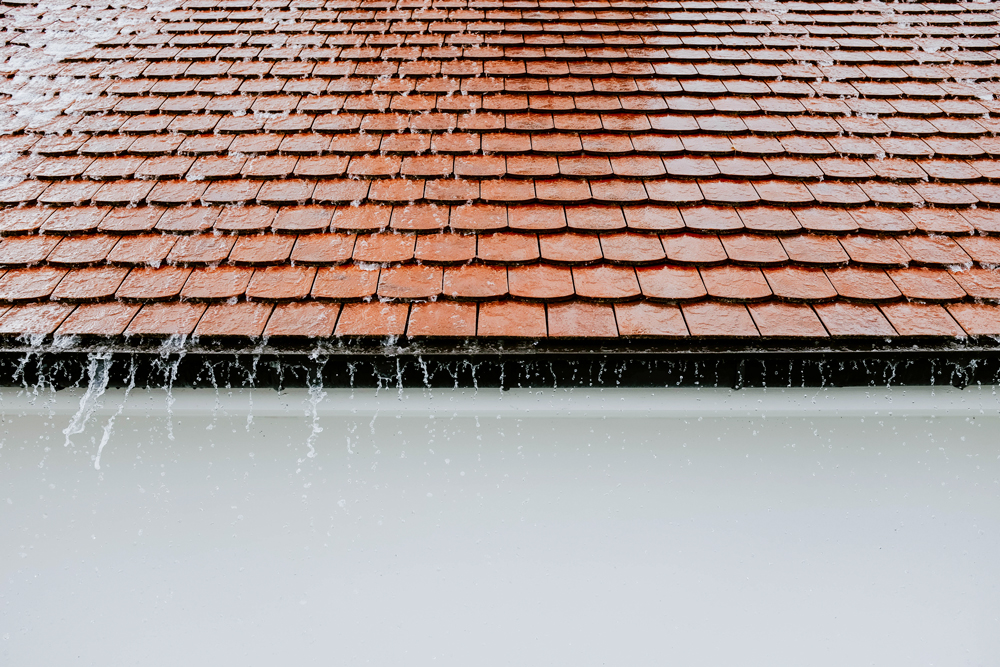 How Your Roof and Gutters Are Affected
The most vulnerable part of your home during a storm like Ciara or Dennis is your roof. Having an undamaged roof over your head is essential to keeping out nasty weather. You will want to make sure there are no leaks. They can cause severe damage over time to other parts of your home.
You probably don't want to get on top of your roof during this blistery season to fix anything. Thankfully, you can hire professionals who know how to weatherproof your roof and clean your gutters. You will have debris clogging up your gutters. Your gutter will be more prone to getting damaged, leading to more expensive repairs down the road.
Protect Your Home
Do you lack the time to get involved in property maintenance? Do you perhaps find it too difficult? If so, you can get some help. We provide quality roof repairs and gutter cleaning services at a fair price. We will also expertly weatherproof your property. Finally, we will make sure it is safe from the harsh Irish elements.