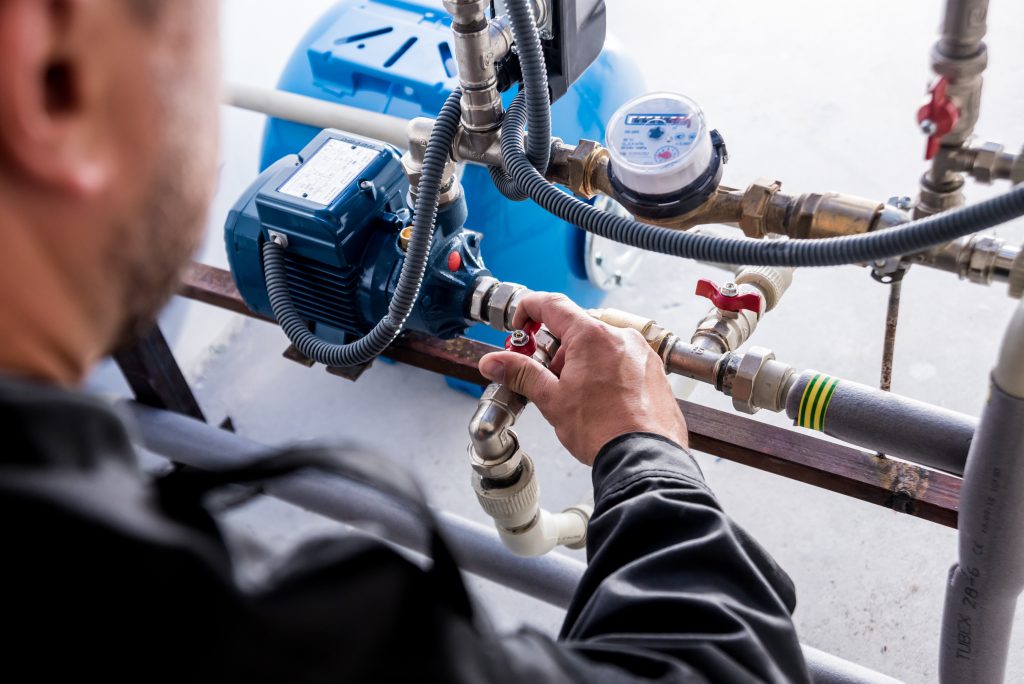 How to Lower Your Carbon Footprint and Energy Bill
When the weather gets cold, it becomes necessary for you to crank up the heat in your home. However, if your house insulation is not the best quality, you will start seeing your energy bills go up. Your heating system will be generating heat, but 20% – 30% of it will escape through the walls. If you want to find out how to stop all of that heat from being wasted, keep reading.
One of the most effective property renovations you can get done is replacing your heat pump system. A heat pump is an electrical device that uses energy from the outside and converts it to heat for your home. You can compare it to how a fridge works. Make sure your home is properly insulated. When you do, you will both reduce your energy bill and carbon footprint.
Use a Heat Pump System
If your heating system is reliant on oil, natural gas, or something similar, you will find a heat pump system to be a much more efficient option. Your heating bills will drop significantly. You will also experience greater comfort. You won't be burning any fossil fuels, which is especially important these days to curb climate change. SEAI grants available here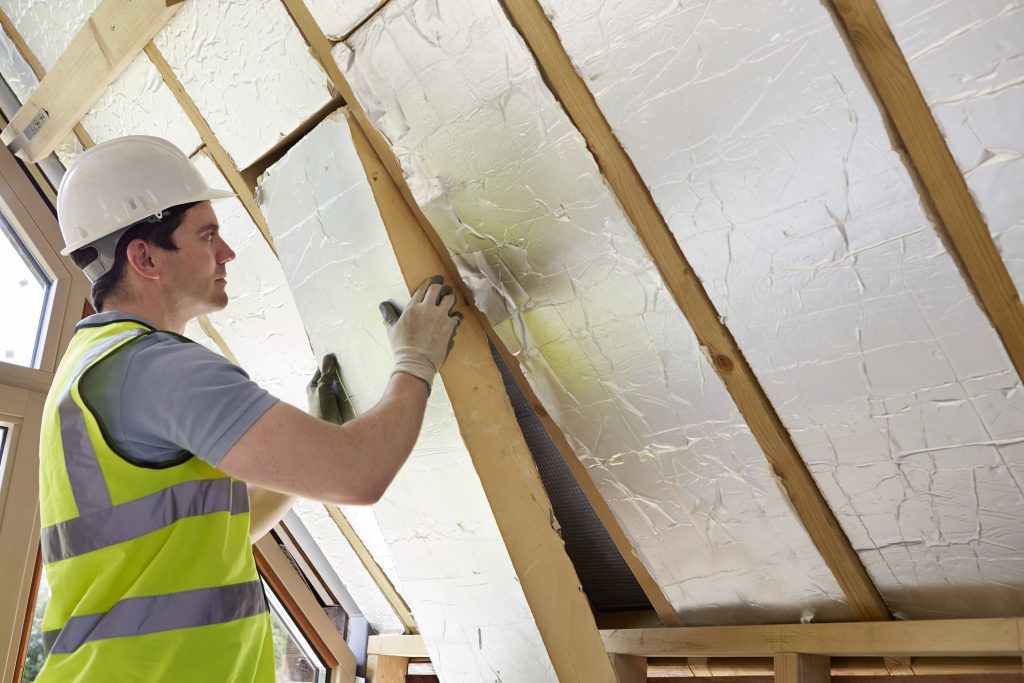 Upgrade Your Home Insulation
As mentioned earlier, your heating system will keep your warm and cosy when your house is well-insulated. Home insulation has to prevent heat from escaping in order for you to use less energy. This is why these two property renovations often go hand-in-hand.
If you are seeing your energy bills consistently staying high, you should look into installing new insulation. The important areas of focus are your attic, cavity walls, interior walls, and exterior walls. You will enjoy greater comfort and have fewer variations in the ambient temperature. You will also do your part in reducing greenhouse gas emissions when you have insulation. SEAI grants available here.
Increase Your Energy Efficiency
To lower your energy bill, along with your carbon footprint, you are going to need to get some property renovations. With all the SEAI grants available. There has never been a better time to consider changing both your heating system and insulation. These will both work together to turn your house into one that is energy efficient. You will save money and be a part of the solution to climate change. For question, please click here or request a quote, click here.